ASUS ZenBook 17 Fold OLED Review – Got a decent battery life and sturdy folding mechanism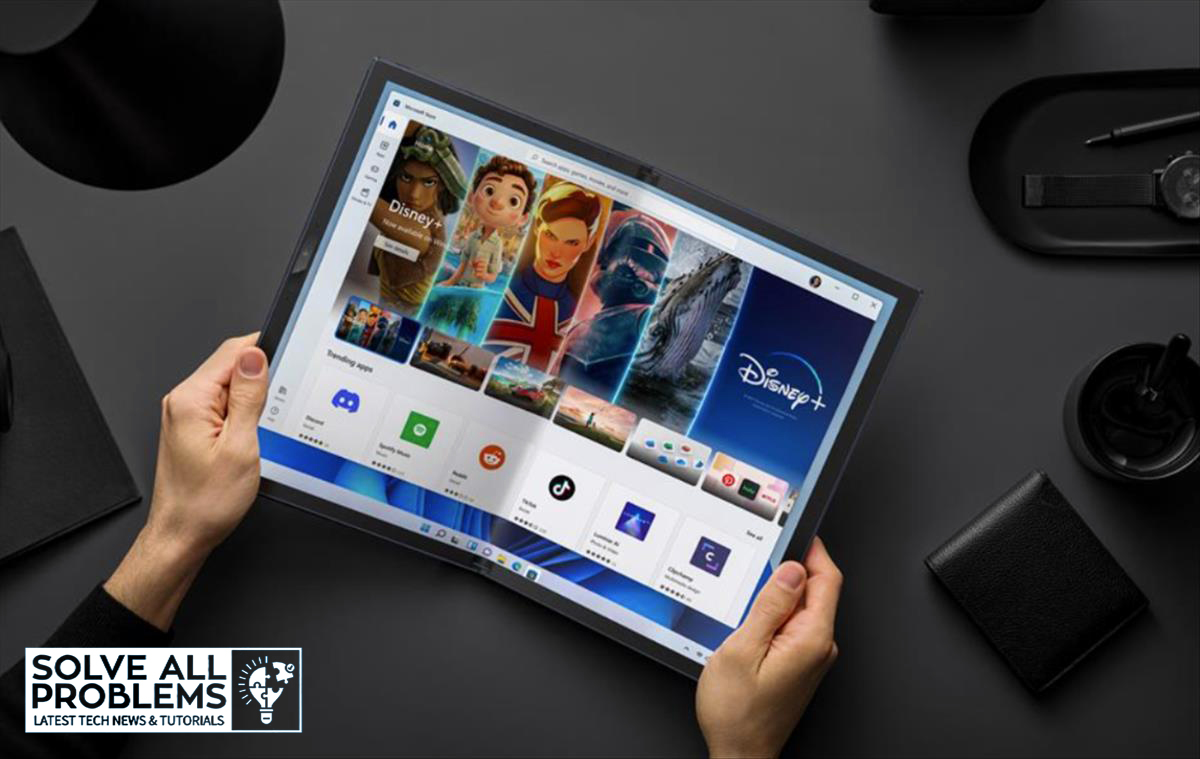 It is almost one year now since ASUS came up with its first-ever foldable laptop with ZenBook 17 Fold OLED in CES 2022. ASUS refined its design and make it ready for the commercial sale. This laptop looks a bit bulky when folded. It has got a leather-covered spine that resembles a book. The leather covered areas not only protects the folding mechanism but also provides a stylish look to ZenBook 17 Fold OLED. The laptop has got the new monogram of ASUS on one side, while Zenbook branding can be found on the leather part.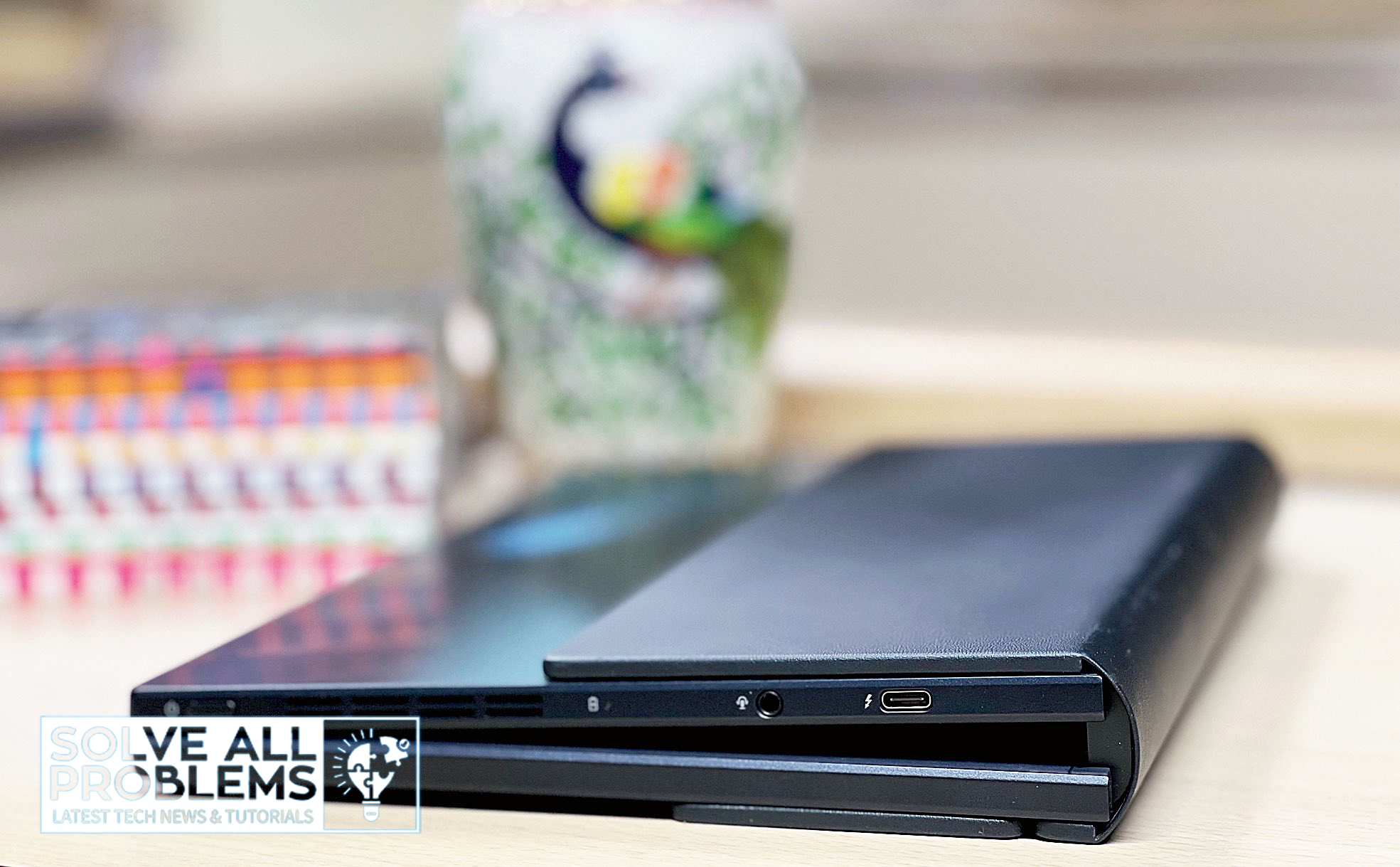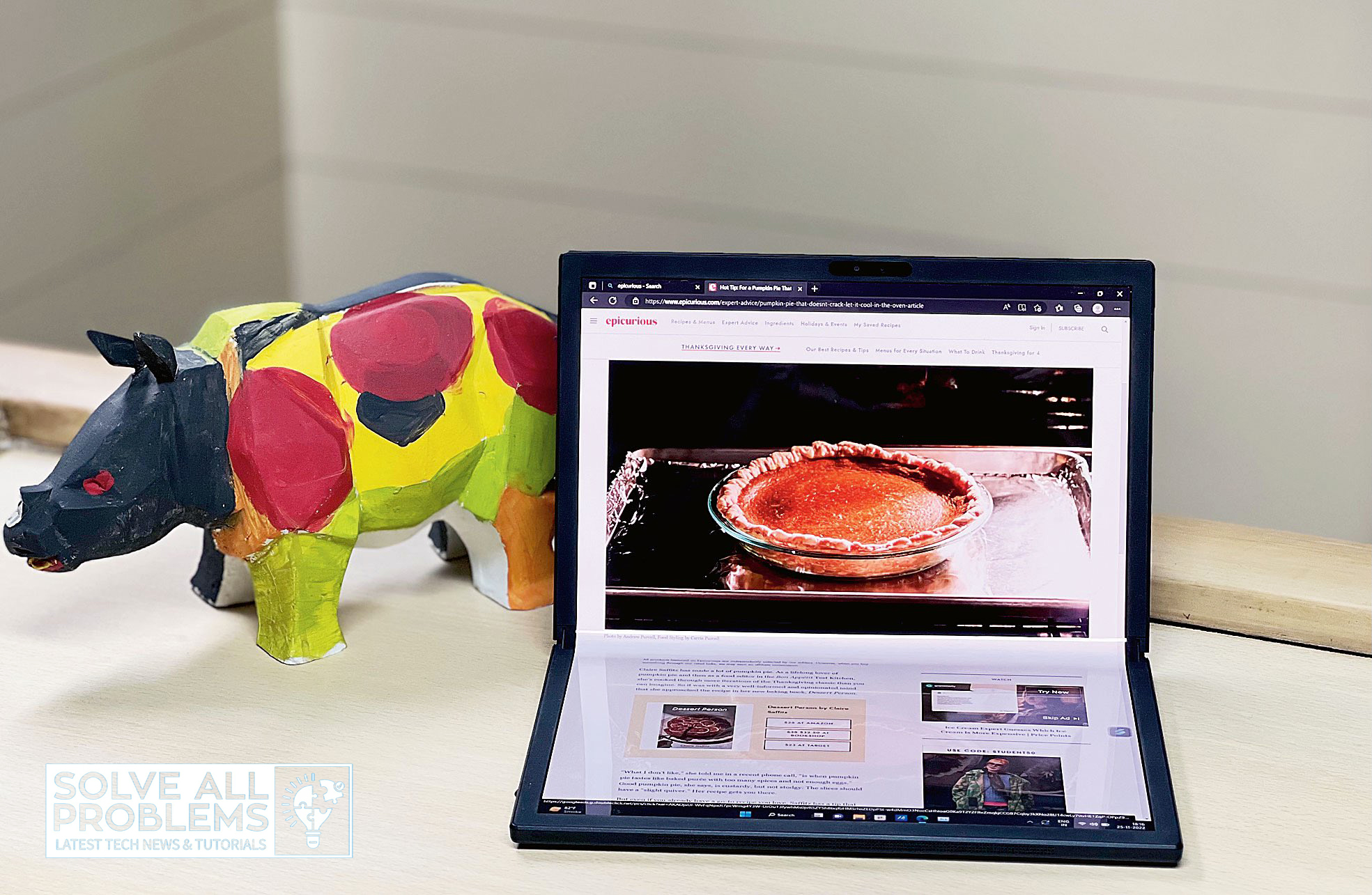 You have got two display options when you open this laptop, a 12.5-inch Full HD display when you use the Bluetooth keyboard and also a 17.3-inch 2.5k display when you unfold the display completely. When you are going to use this laptop in 12.5-inch mode, you have got the IR sensor and 5MP camera on the top bezel. The top portion has got two speakers, a volume rocker and a USB-C Thunderbolt 4 port. The rightside has got the power button, a headphone jack and a vent for heat dissipation. When using the ZenBook 17 Fold OLED unfolded the right side has got rubber feet while the lower part has got another pair of speakers in order to deliver full quad-speaker sound when using laptop in its full 17.3-inch mode.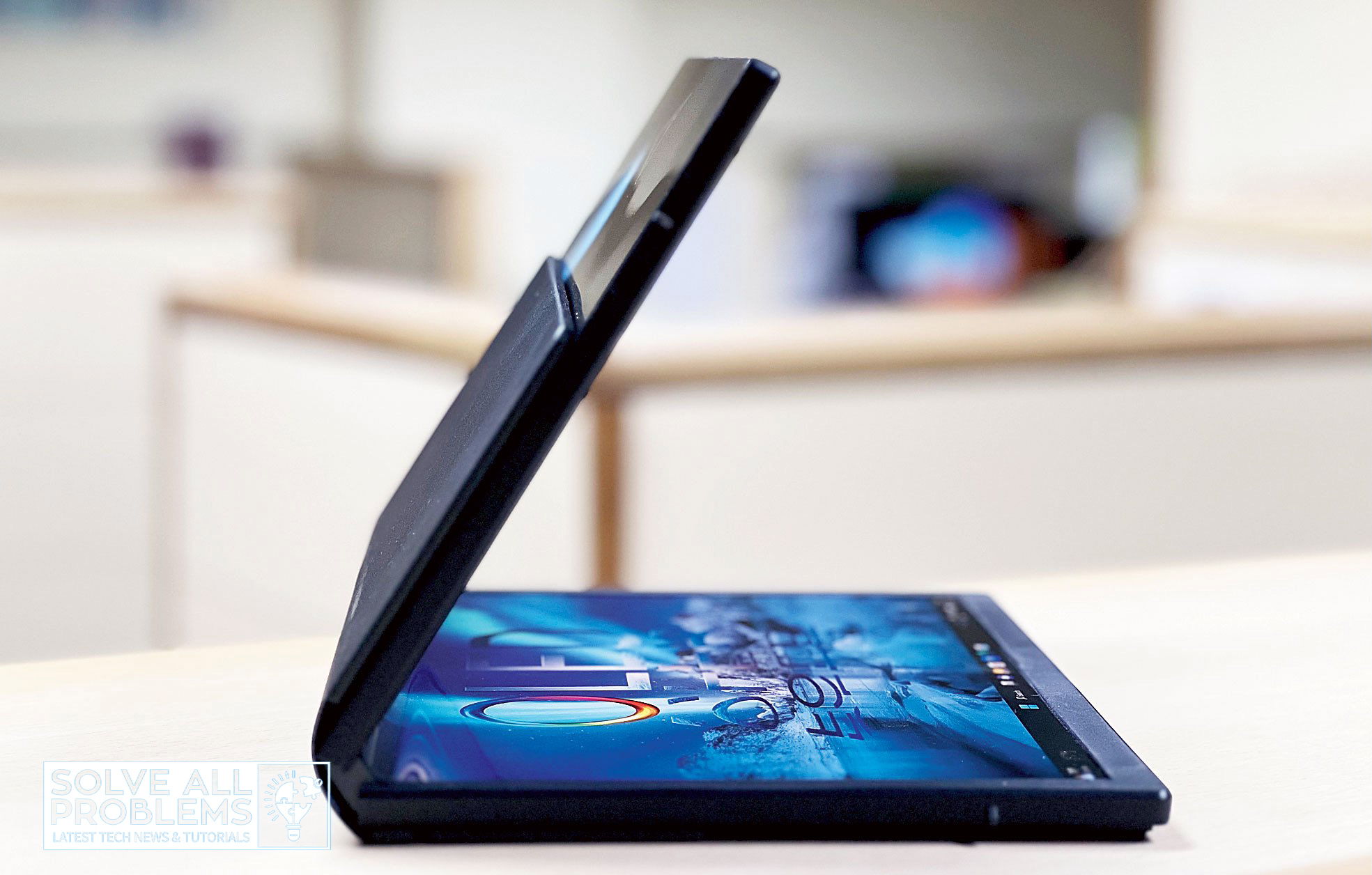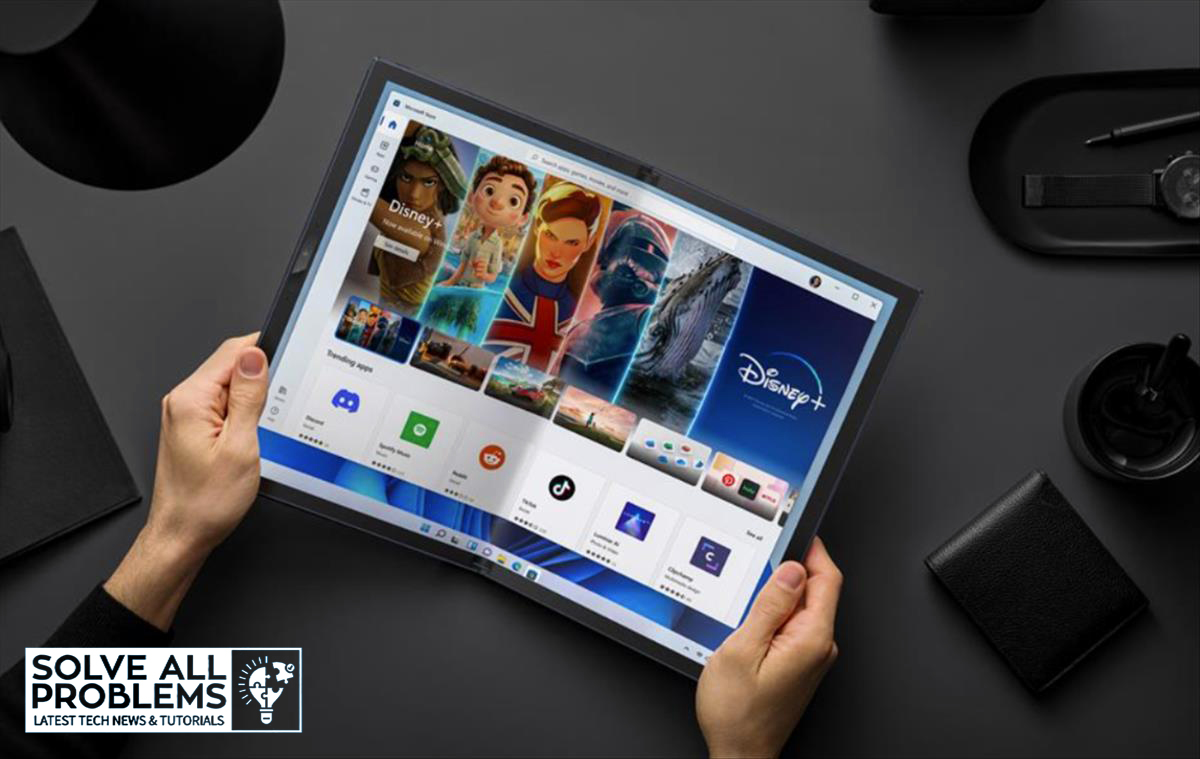 The ZenBook 17 Fold OLED has been equipped with a detachable Bluetooth keyboard as well as a trackpad that has got the same keyboard layout as the usual ZenBook. The top part of the detachable keyboard has got a leather-like cover in order to keep it premium. It has been equipped with a Core i7-1250U processor, 1TB PCie 4.0 SSd and 16GB LPDDR5 RAM. It comes with Windows 11 Home and ASUS has optimized it UI to adapt 12.5-inch and 17.3-inch modes. It comes with 75wHr battery and it can last for 4 and a half hour.