Samsung Galaxy Z Flip4 Review – Got 6.7-inch screen and 3700mAh battery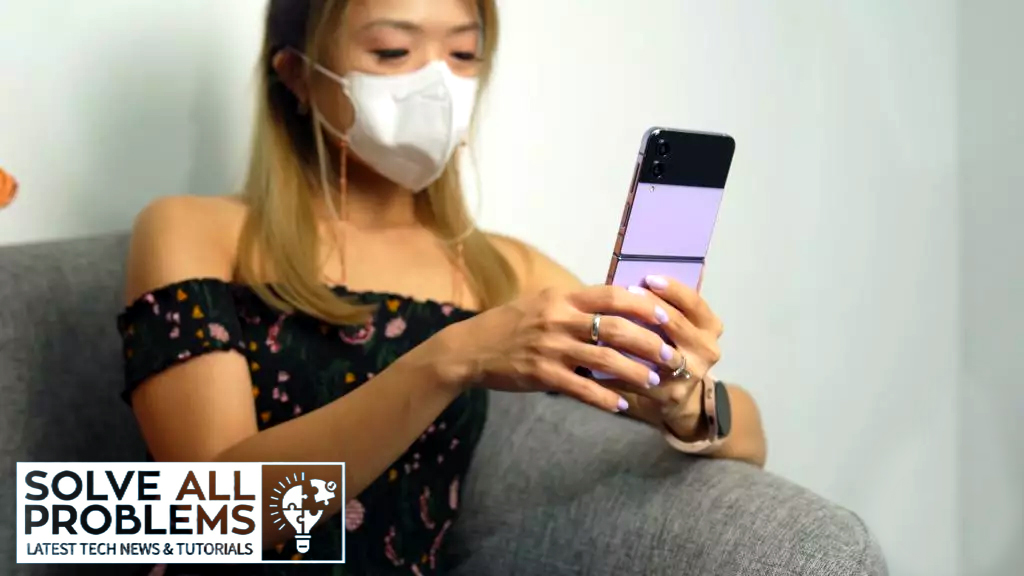 Samsung Galaxy is a series of Android-based smartphones and tablets developed and marketed by Samsung Electronics. The first Samsung Galaxy device, the Galaxy S, was released in 2010 and since then, the series has grown to include a wide range of devices, including smartphones, tablets, and smartwatches. Samsung Galaxy devices are known for their sleek designs, powerful processors, and advanced features, such as high-resolution cameras and long-lasting batteries. The latest Samsung Galaxy devices, such as the Galaxy S21 and Galaxy Z Flip, continue to set the bar for premium Android smartphones and offer a wide range of features and capabilities to suit a variety of users.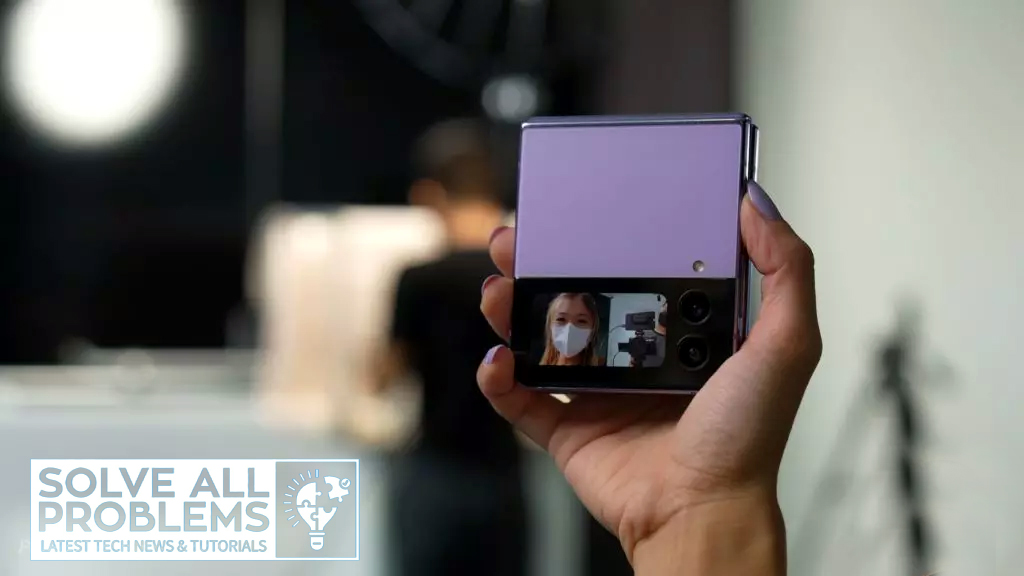 Today we are going to review Samsung Galaxy Z Flip4 which is largely similar in design to its predecessor, the Galaxy Z Flip3. It maintains the same compact and folding form factor, with some physical tweaks such as a more prominent camera module at the back. The biggest change in the Flip4 is the redesigned hinge, which is stronger and slimmer, allowing for a narrower gap when the phone is closed and providing better protection for the display. The Flip4 also features Corning Gorilla Glass Victus+ protection and a frame made of Samsung's Armor Aluminum, making it the strongest clamshell foldable Samsung has made. It has an IPX8 water resistance rating.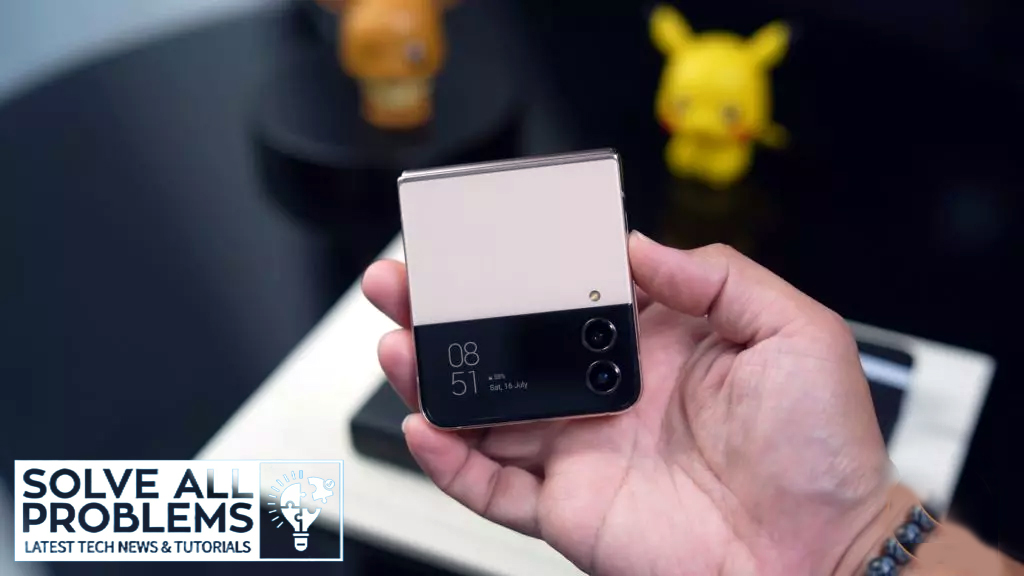 The Samsung Galaxy Z Flip4 has largely similar displays to its predecessor, the Galaxy Z Flip3. The external display is a 1.9-inch AMOLED screen, while the foldable screen features a 6.7-inch display using Samsung's Dynamic AMOLED technology with an FHD+ resolution and 120Hz adaptive refresh rate. The phone also has a 22:9 aspect ratio and a punch hole cutout for the 10-megapixel selfie camera. Samsung has increased the number of widgets and quick setting controls on the external screen, and added quick-dial options for contacts, as well as the ability to call and text without opening the main display. The main display offers top-notch image quality, but there is still a visible crease in the screen.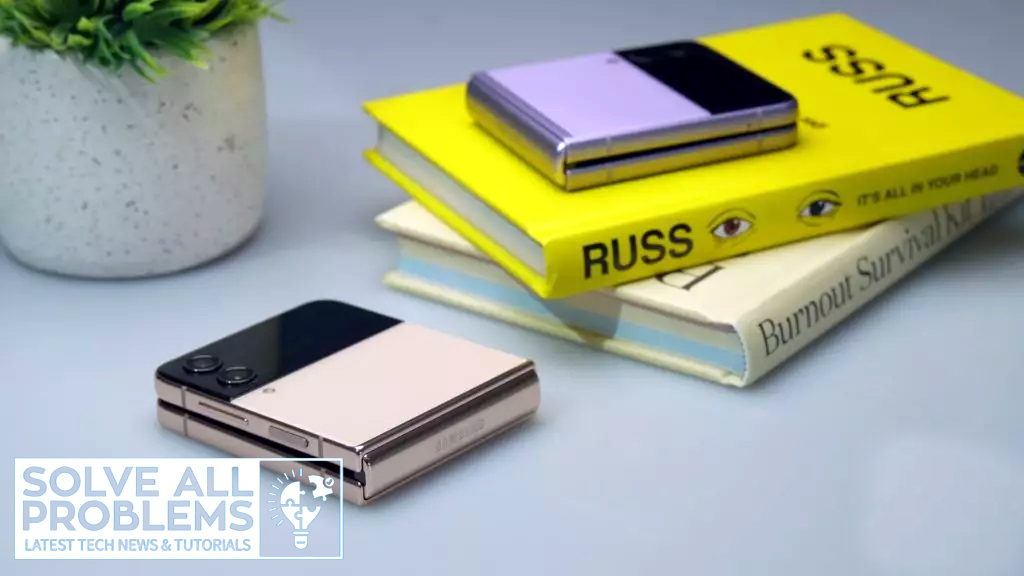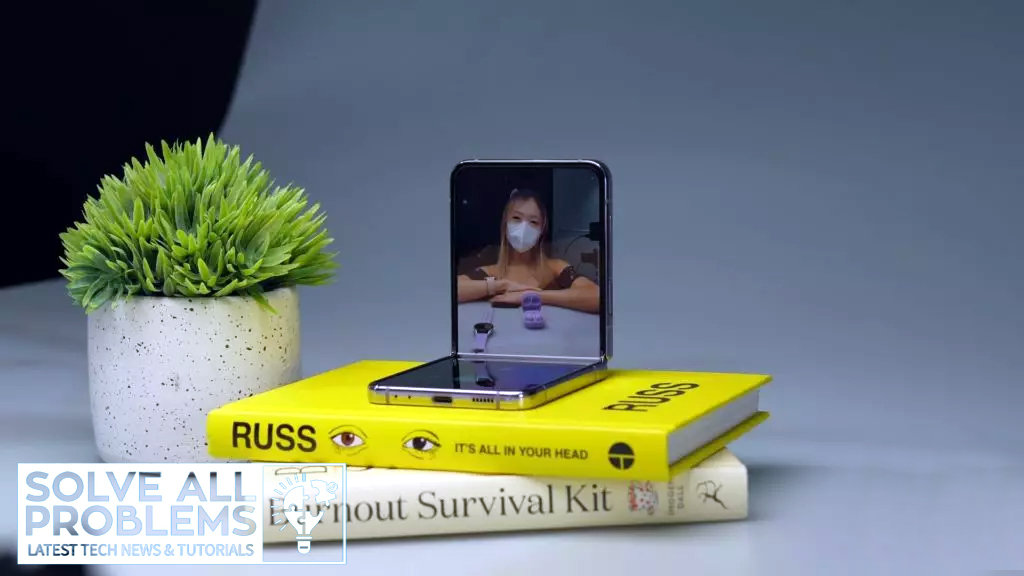 The Samsung Galaxy Z Flip4 has largely similar camera specifications to its predecessor, the Galaxy Z Flip3. It features a 12-megapixel main camera with an f/1.8 aperture and bigger 1.8-micron pixels, along with a 12-megapixel ultra-wide camera with an f/2.2 lens. Samsung claims that the main camera has improved image stabilization and can capture more light, but it remains to be seen how these improvements perform in real-world use.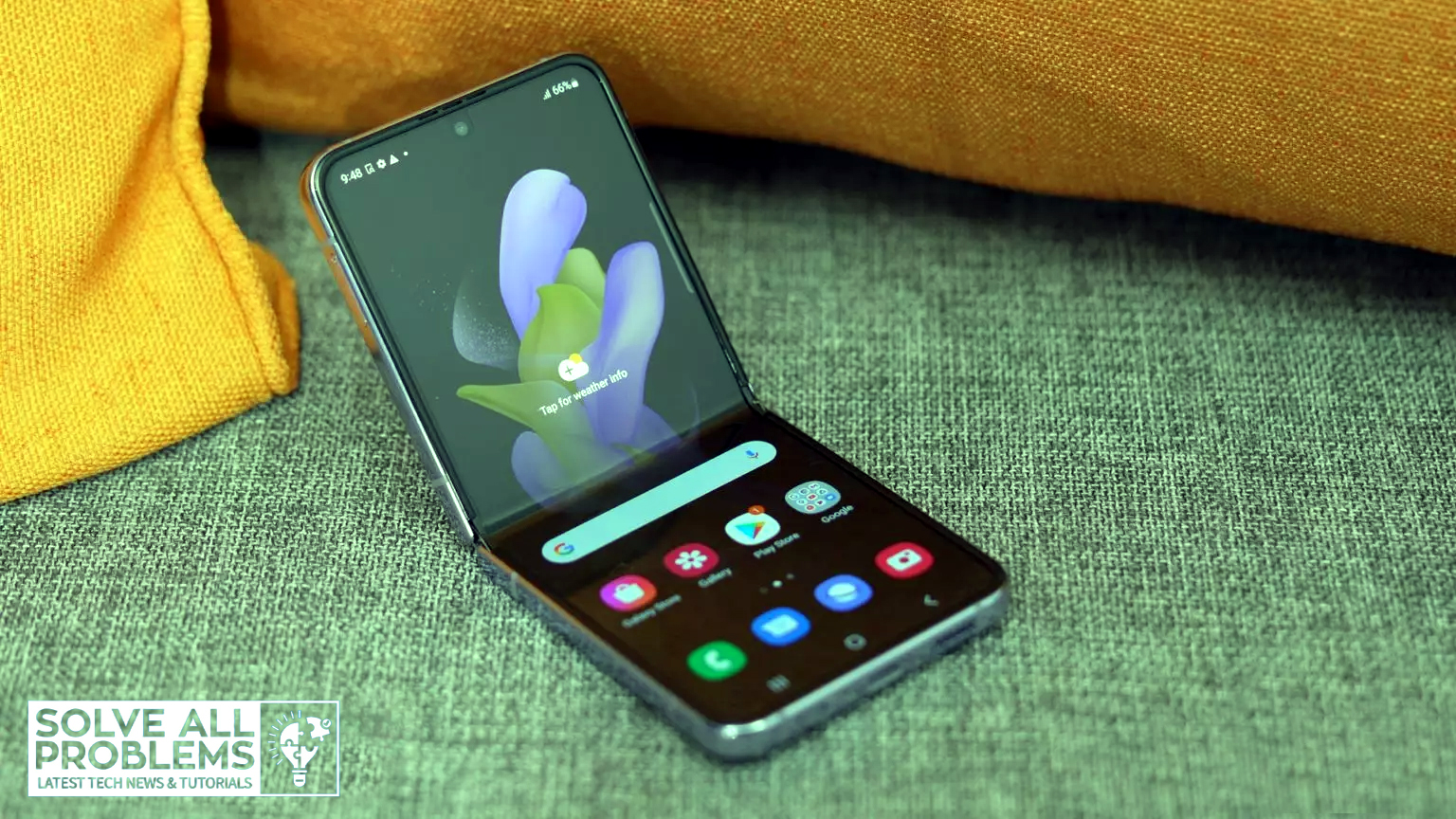 The Samsung Galaxy Z Flip4 is powered by the Qualcomm Snapdragon 8+ Gen 1 processor, and offers a range of storage and RAM options. It is a flagship phone in terms of performance, and has seen improvements in the UI, particularly with Flex mode and how it handles video streaming, calling, and popular apps like Instagram, Zoom, WhatsApp, and YouTube. However, the battery capacity is on the smaller side at only 3700mAh, which may be a concern for some buyers.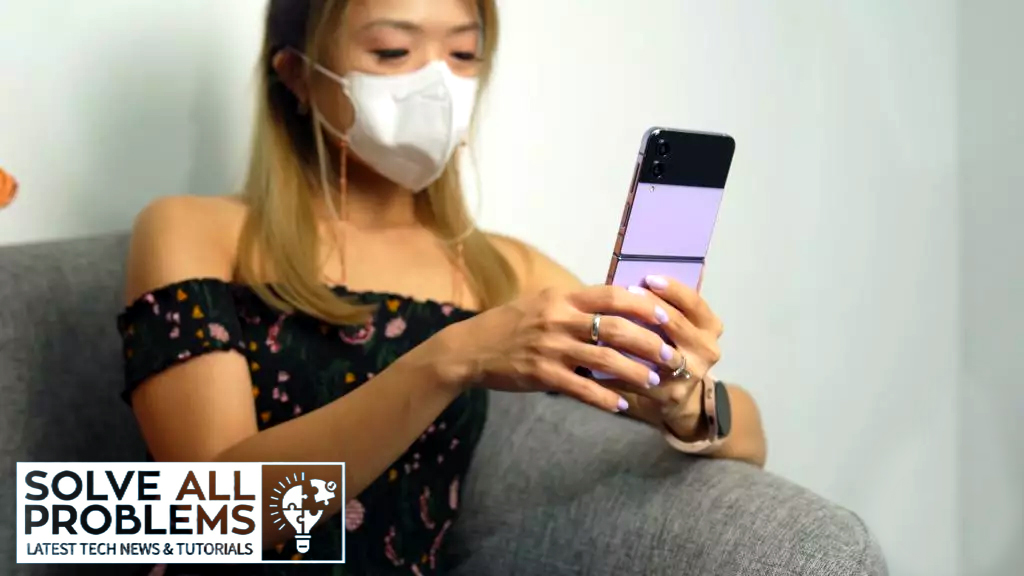 All in all, the Samsung Galaxy Z Flip4 is an iterative update from the previous model, the Galaxy Z Flip3. It features improvements in the design and UI, but there may not be enough significant changes for Flip3 owners to consider upgrading. Overall, it appears that Samsung focused on refining the clamshell foldable design with the Flip4.
Specifications:
Here are some of the notable features of Samsung Galaxy X Flip4.
Processor: Snapdragon 8+ Gen 1 processor
OS: Android 12, One UI 4.0
RAM: 8GB
Storage: 128GB/256GB/512GB UFS 3.1 storage
Screen Size: 6.7-inch
Display: Full HD+ Dynamic AMOLED Infinity Flex Internal Display, 1.9-inch Super AMOLED External Display
Refresh Ratr: 120hz adaptive refresh rate
Resolution: 260×512
Cameras: Dual Camera setup at rear end 12MP (main camera) +12MP (ultra-wide-angle camera &  10MP selfie camera
Battery: 3700mAh with 25w wired charging, 15w wireless charging