POCO X4 GT Review – Phenomenal price-to-performance ratio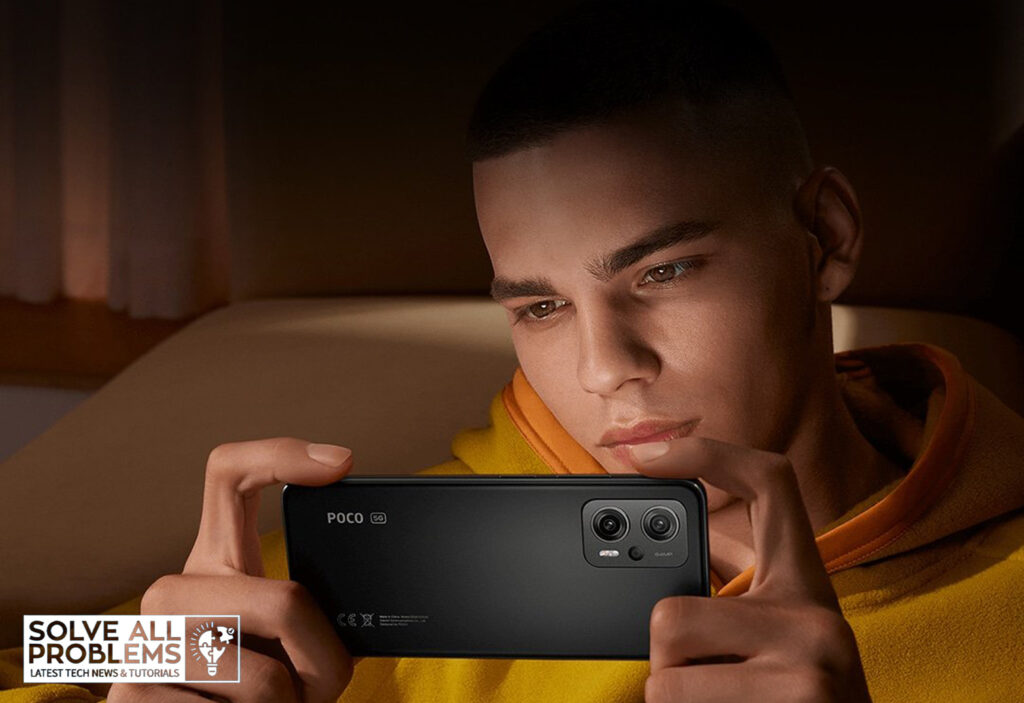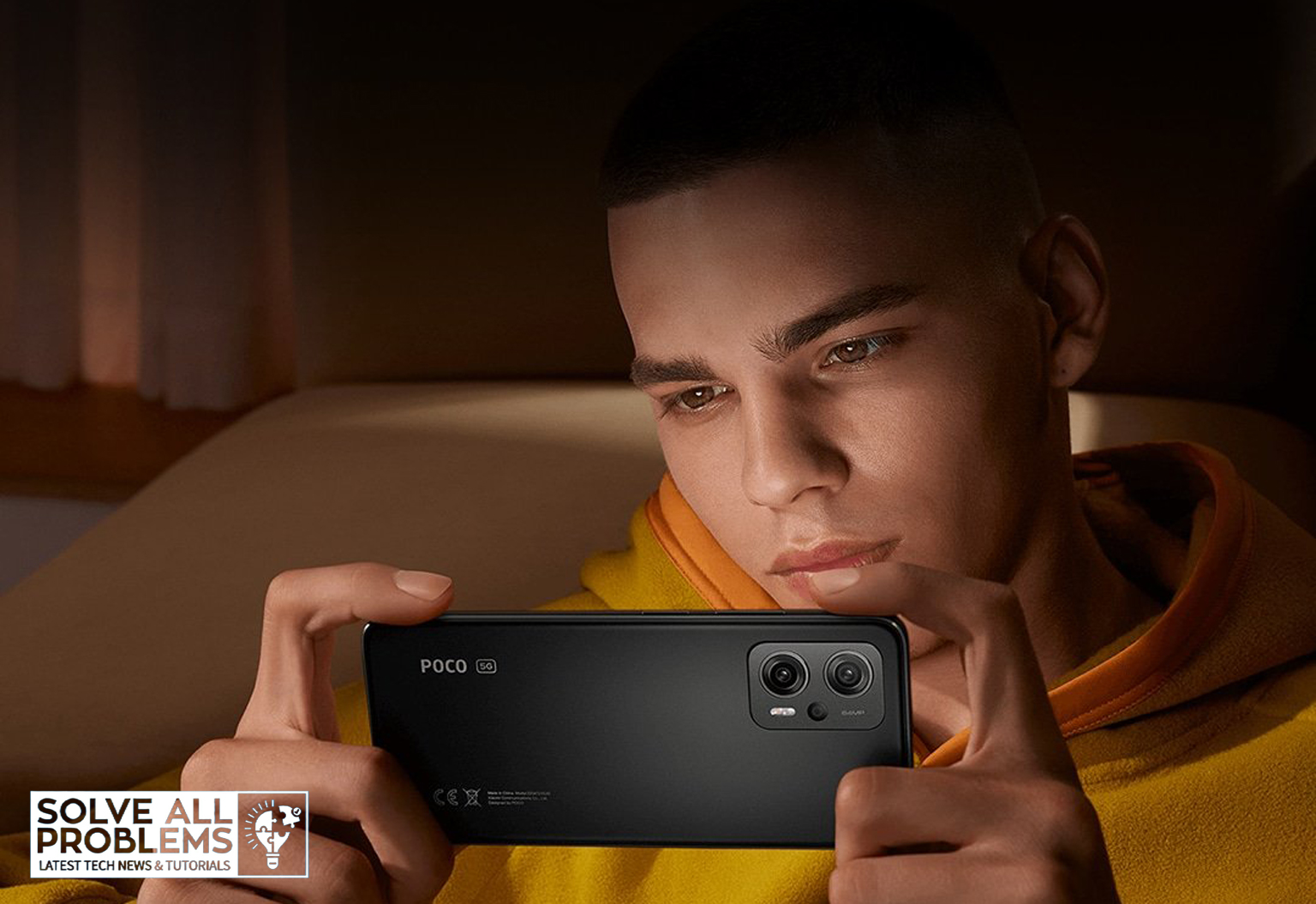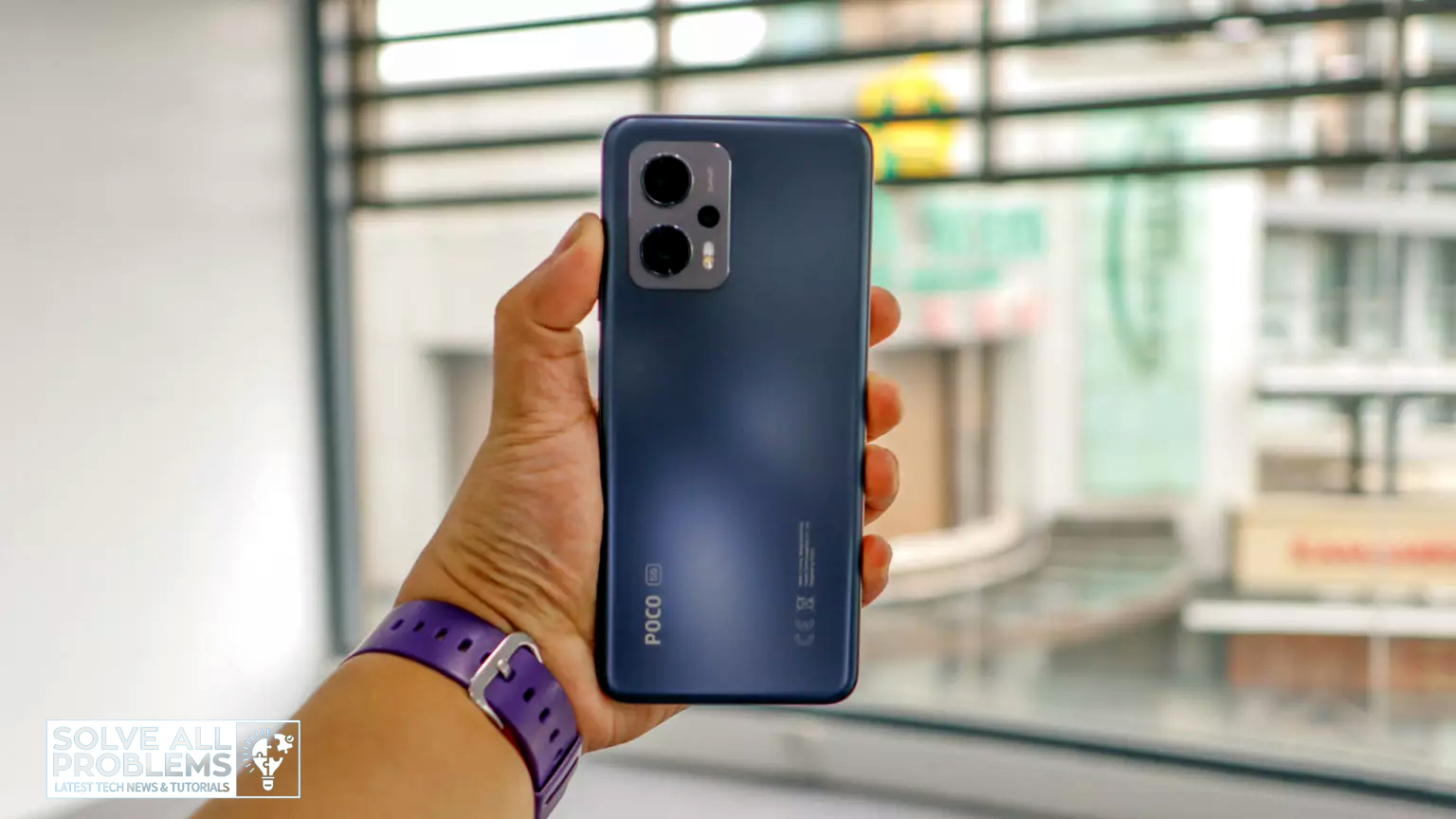 POCO's X GT series has set the goal to provide its users with true raw performance in the mid-range segment and the X4 GT surpasses the expectations with the raw performance provided by its Dimensity 8100 processor. Unlike previous X-series POCO phones, if it weren't for the POCO branding on the bottom, you'd probably mistake the X4 GT for a phone from another brand. The triple rear camera module has a stepped design and is similar to the camera module of several mid-range phones this year 2022. Although the design makes the X4 GT look rather generic, we are delighted that POCO has opted for a frosted finish on the polycarbonate back panel and angular frame, which makes it dirt-repellent.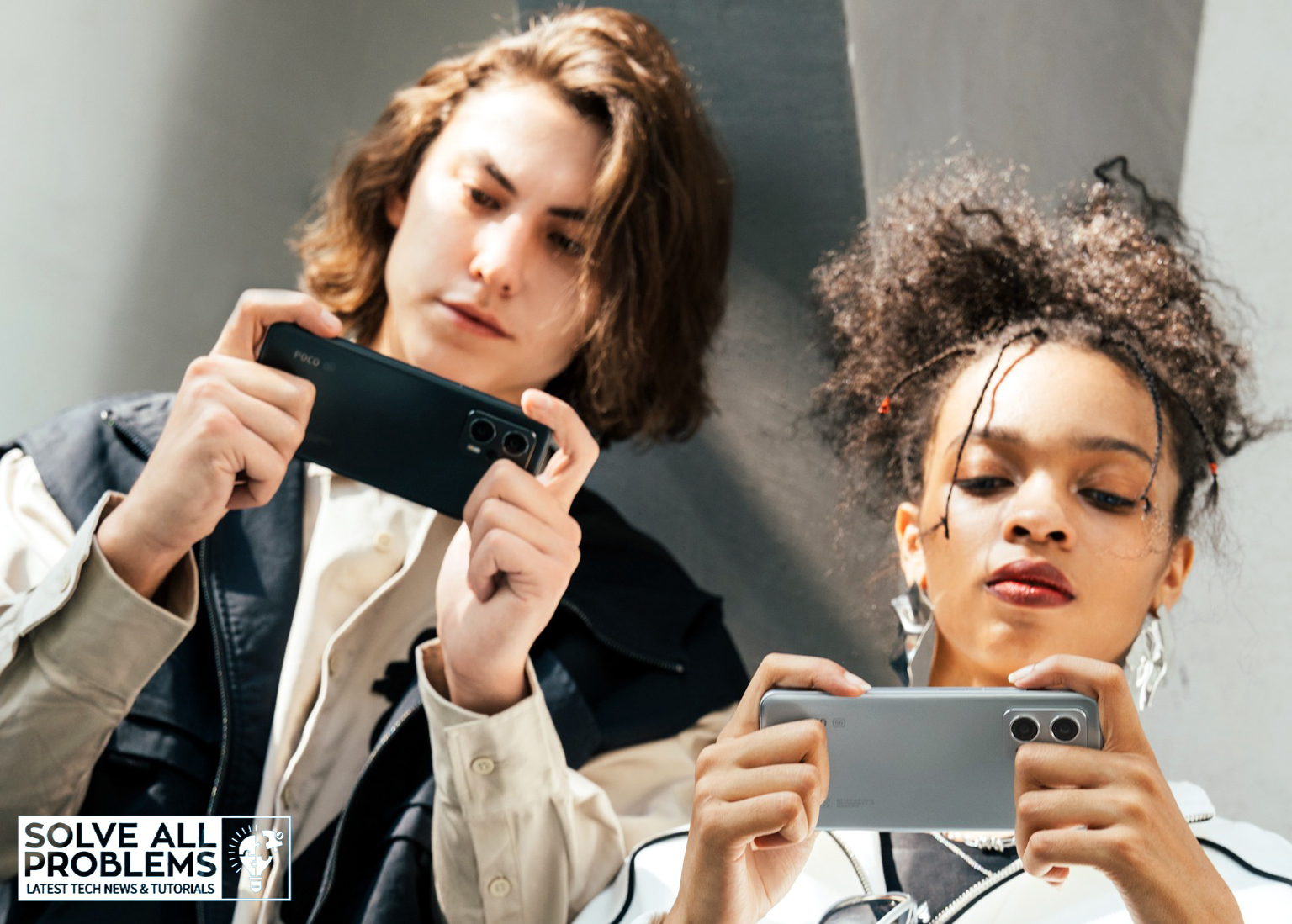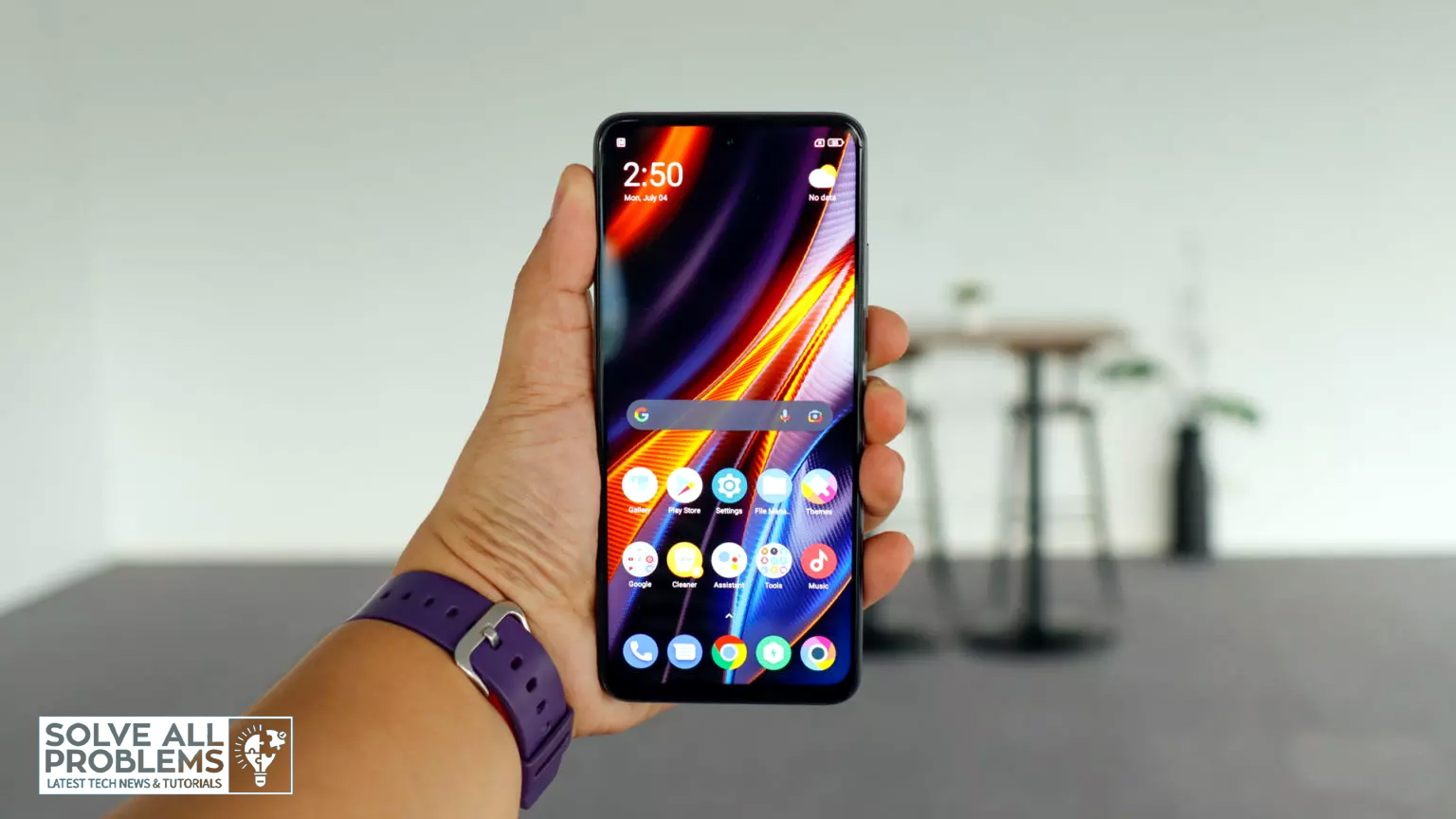 Although the X4 GT doesn't offer MicroSD expansion, it has retained the headphone jack, located at the top right next to the speaker, and an IR sensor. The latter is more of a novelty these days, but it can be handy for controlling some of your devices at home. The overall size this smartphone is typical of a mid-range smartphone, although the X4 GT looks as well as feels slim despite being equipped with a 5080mAh battery. As for the speakers, the POCO X4 GT speakers are quite loud. Its overall soundstage is very balanced, with more emphasis on treble and noticeable bass at higher volumes.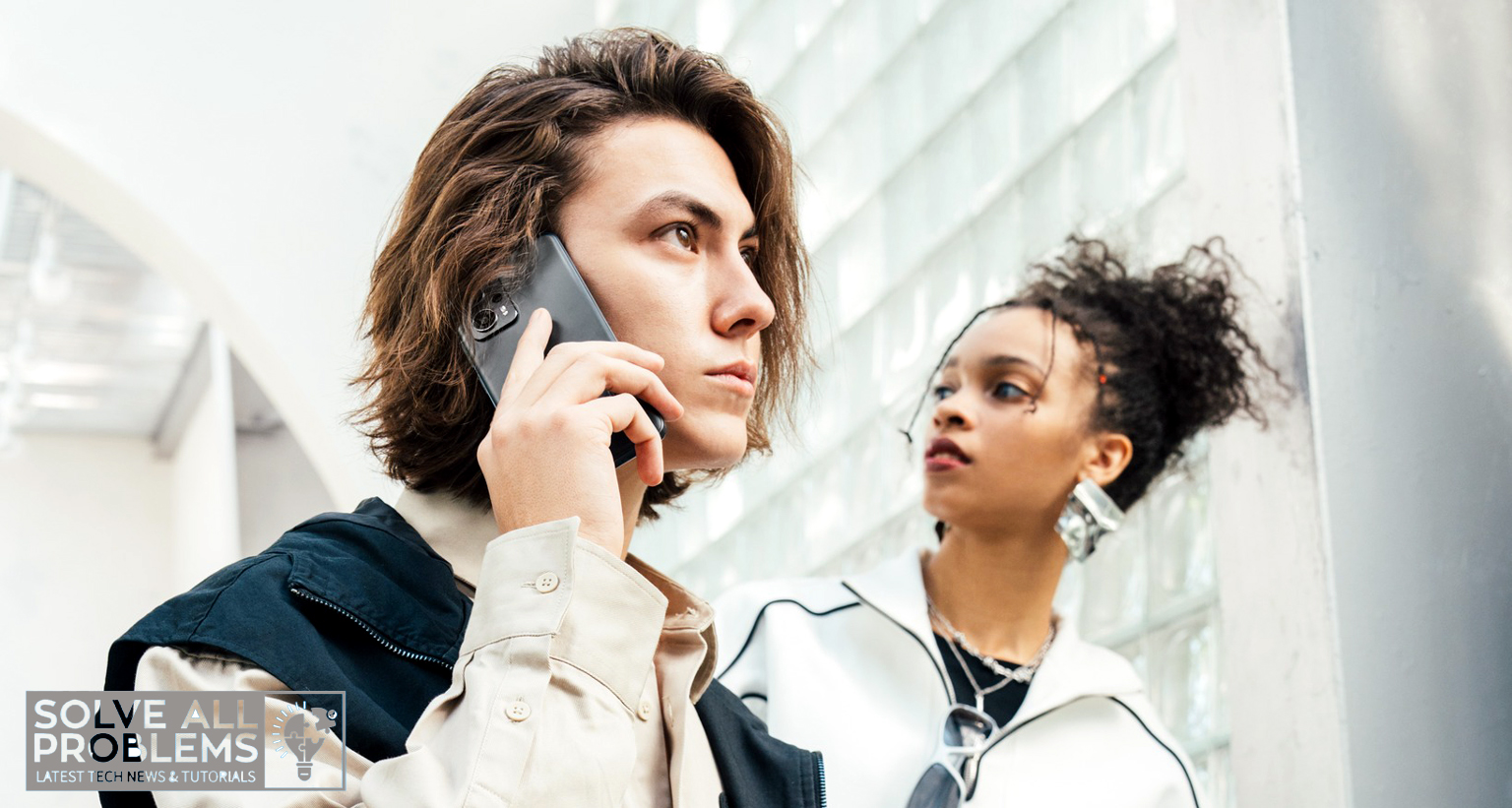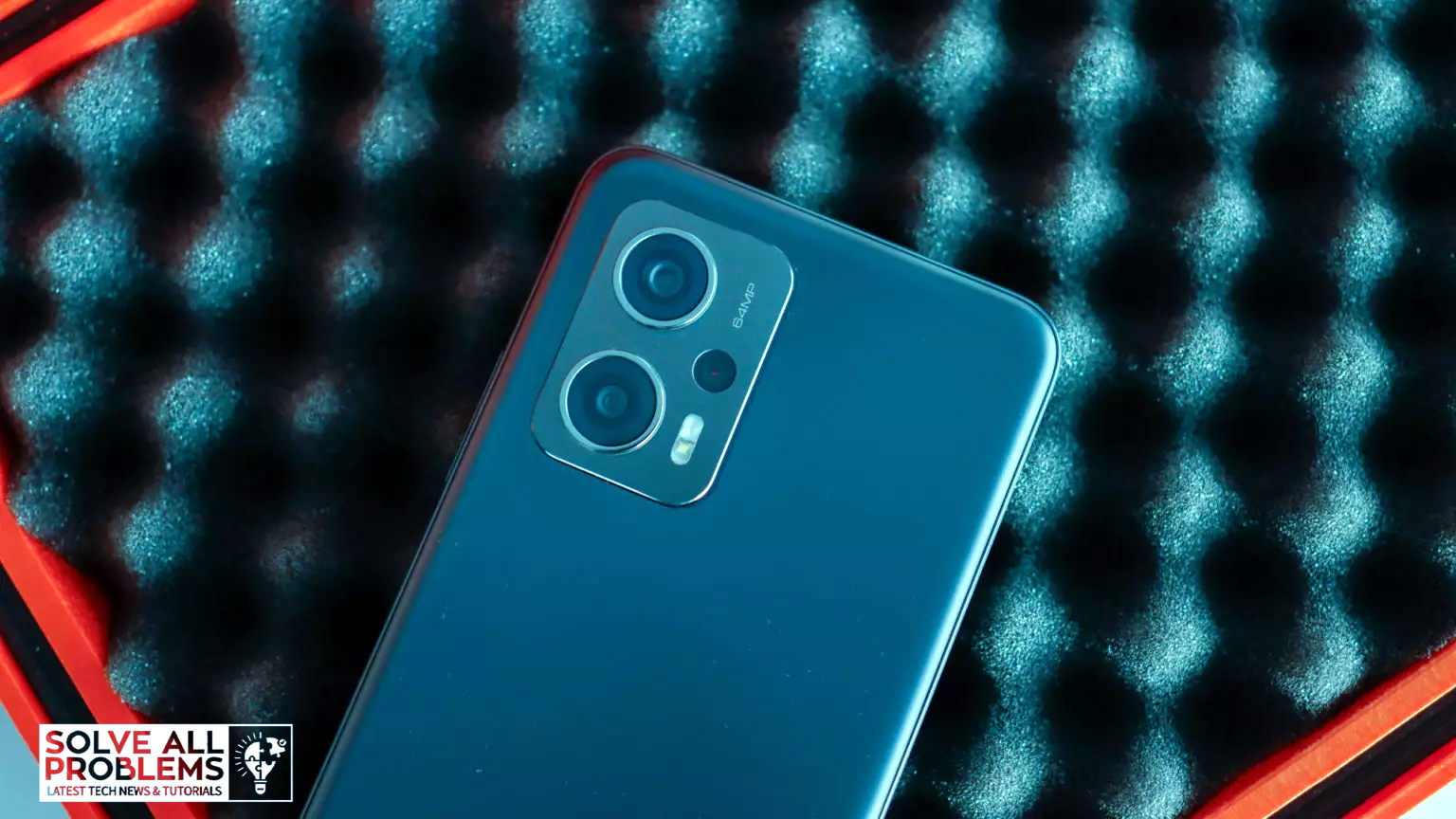 As for as Cameras are concerned, POCO picked the same cameras as the X3 GT with the X4 GT. POCO X4 GT can record videos up to 4K30. While it doesn't have OIS, POCO X4 GT's EIS function does its job by making images less jittery, even when shooting handheld. The main attraction of the POCO X4 GT is the use of a Dimensity 8100 processor, which provides a huge upgrade over the Dimensity 1100 used on the X3 GT. It has been equipped with 5080mAh battery and just like its predecessor, this smartphone supports 67W wired charging, which takes less than an hour to fully charge the battery.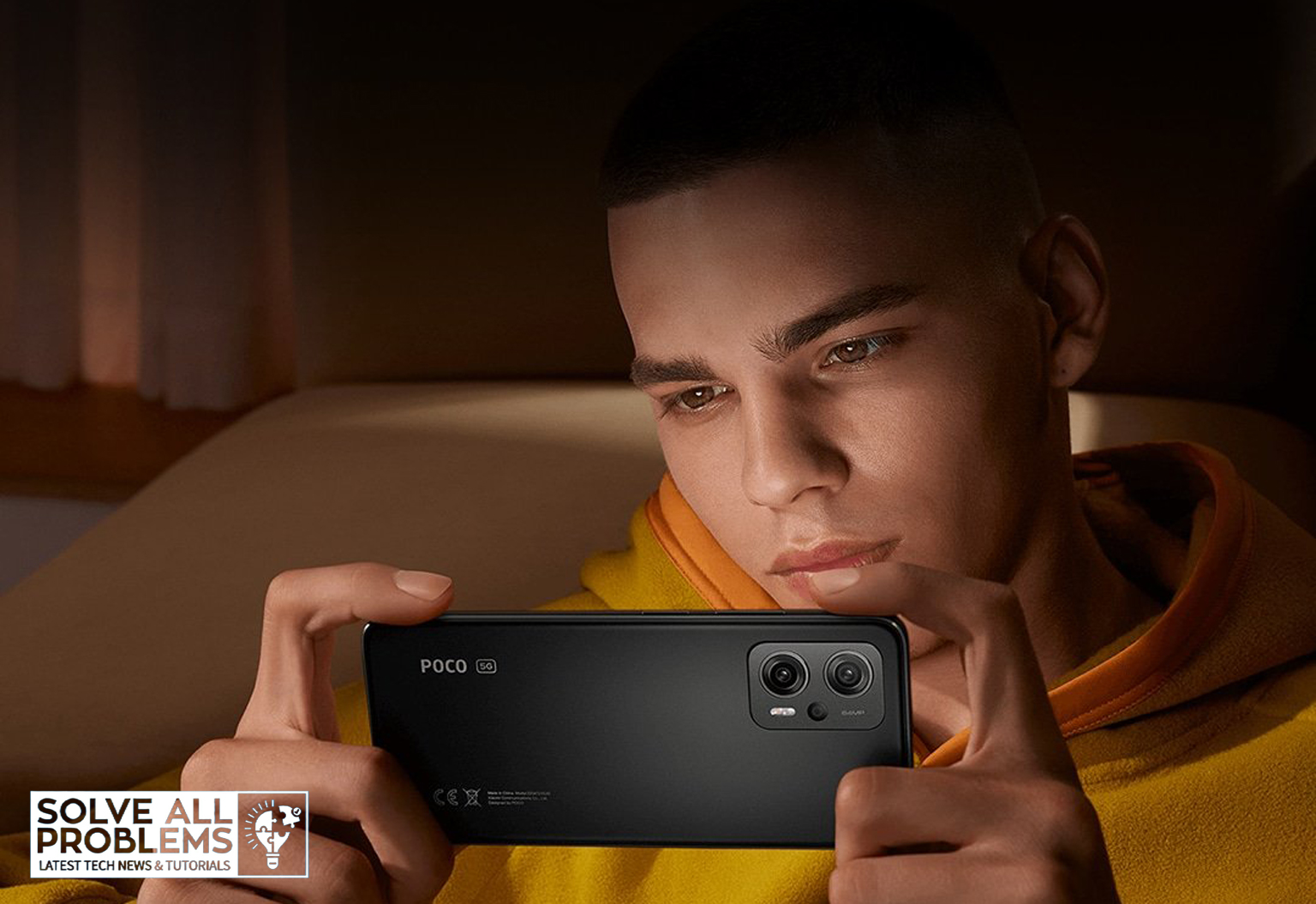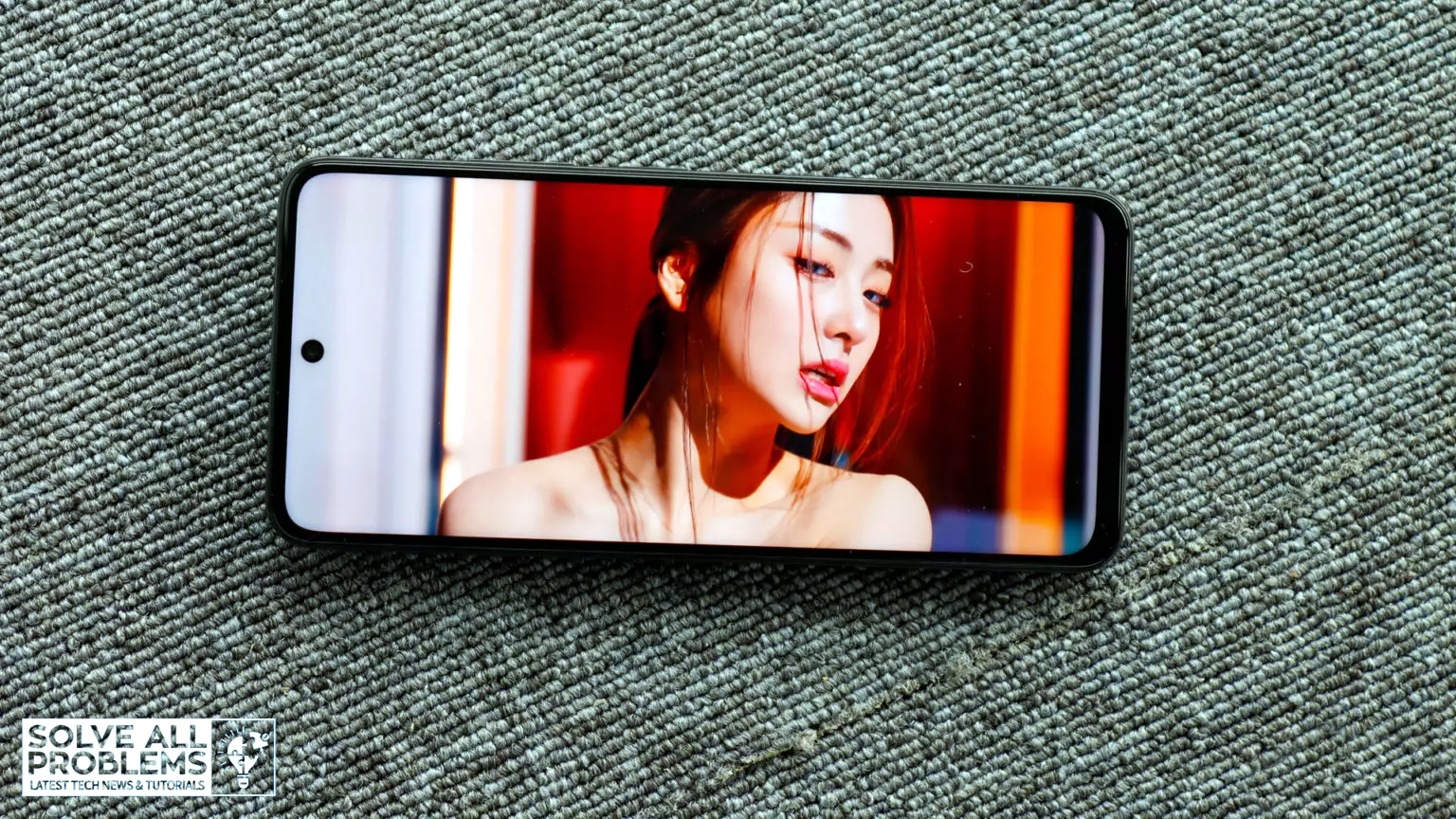 Specifications:
Here are some of the notable specs of POCO X4 GT
Processor: Dimensity 8100 processor.
Display: 6.6-inch Full HD+ IPL display
Refresh rate: 144Hz
Cameras: 3 rear cameras (64MP + 8MP + 2MP) and 1 front-end camera (2MP)
Battery: 5080mAh
OS: Android 12, MIUI 13
RAM: 8GB
Storage: 128GB/256GB
Fingerprint sensor: YES